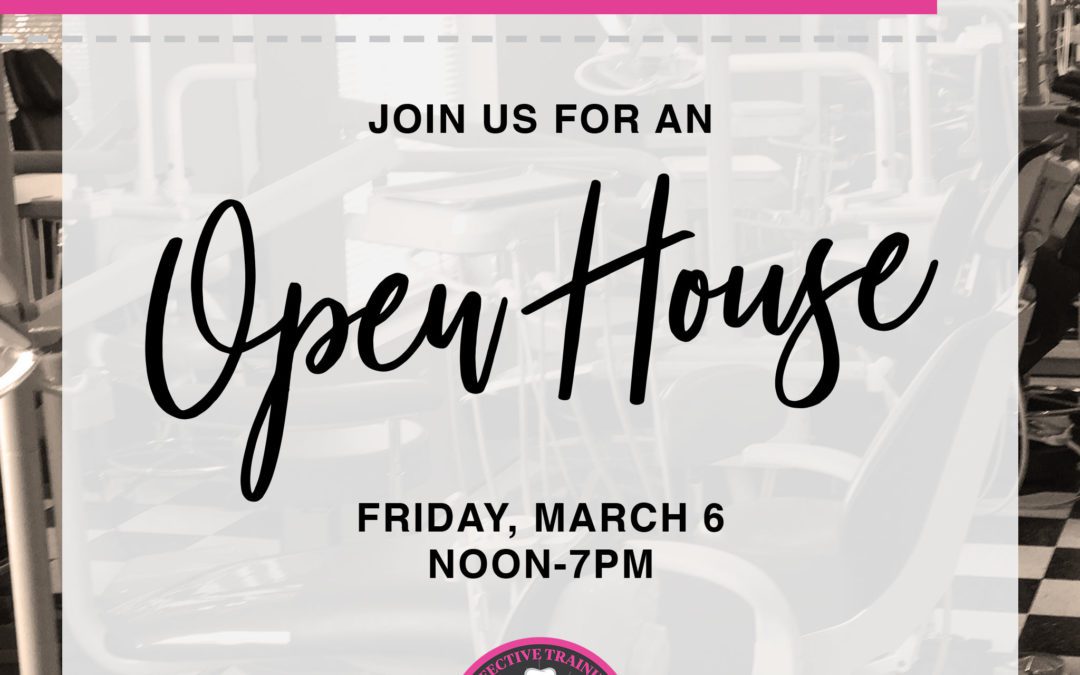 DENTAL OFFICE TRAINING 2 SOUTH, LLC (DOT2S) announces it has opened a NEW location in Fort Myers, Fl.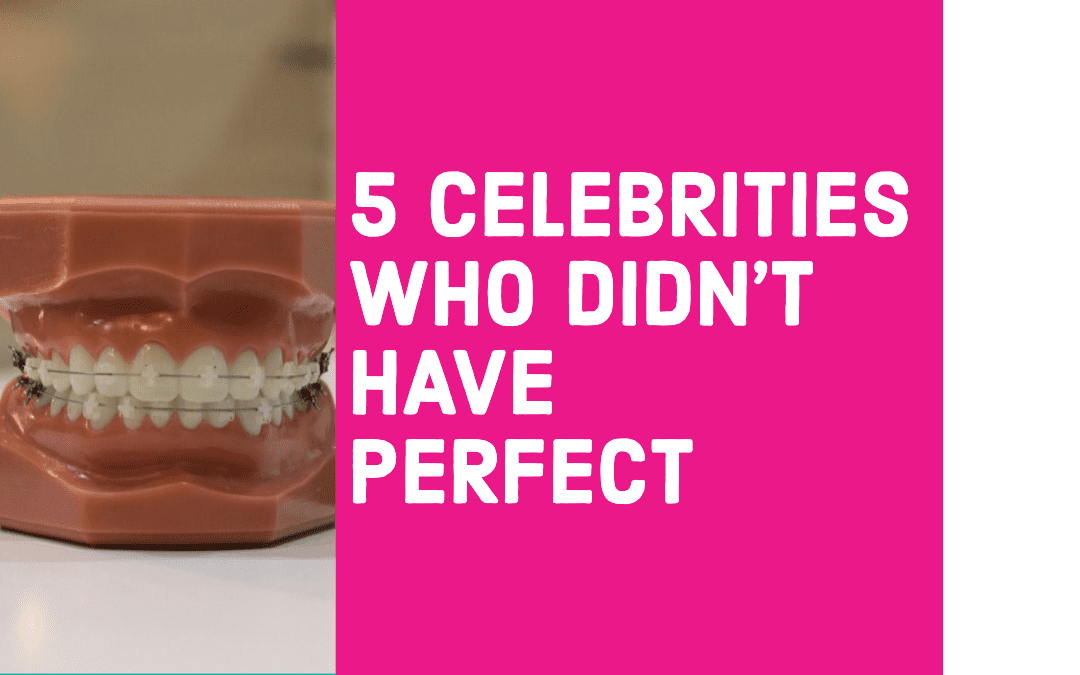 When we think of celebrities, we often think of perfection and perfect teeth but that isn't always the case, especially when it comes to their smile. Here is a list of five celebrities who did NOT have perfect teeth when they were first starting. 1. Tom Cruise...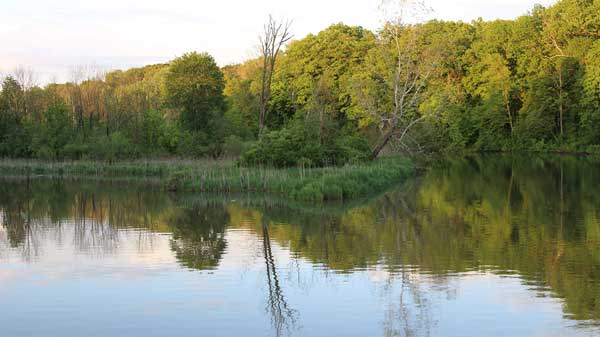 Dental Assisting is a career that can take a physical toll on your body if not in the right shape. DOT's 12-week dental assisting course teaches students  that chair positioning and the right shoes are imperative for success in the industry. Aside from general office...