Start your new Dental assisting career today!
Our Dental Assistant Training Programs
Our dental assistant programs are designed for men and women of all ages and skill levels across Central Indiana. If you desire to start a new career path, DOT has the right program for you. It's never too late to start enjoying a new dream career in one of the fastest-growing occupations in the country!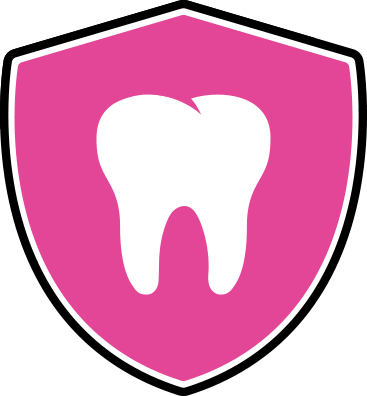 Intense hands-on training that includes software, lab, radiology, chair-side assisting, and some basic expanded duty skills.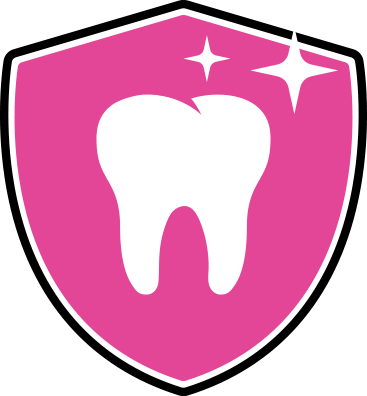 START A REWARDING CAREER TODAY!
The program is designed for anyone who might desire to start, change, recreate, or alter a career path.
Don't ever think it's too late to start enjoying something you've put off or always dreamed of.
Think advanced programs, growing field, flexible training. 
EFFECTIVE TRAINING,
REAL RESULTS!
Awesome Hours & Great Pay
Evenings & Weekends Free
Holidays With Family
Professional Environment
Multiple Career Path Options
Highly Trained DOT Graduates!
Limited Spots Available
Enroll today!
DOT Graduates Share Their Feedback
Start or Recreate Your Career In Less Than 4 Months!
"*" indicates required fields