INDIANA'S 12 WEEK DENTAL ASSISTANT & RADIOLOGY COURSE
Intense hands-on training that includes software, lab, radiology, chairside assisting, and some basic expanded duty skills.
The 12-week Dental Assistant Certification class meets on Monday, Tuesday and Wednesday.
Each graduate will be equipped with the skills they need by the end of the program to find employment in any dental office you desire.
You will earn a certificate of completion for dental assisting. In effort to provide the best training possible, each 12 week class has a max capacity of 16 students.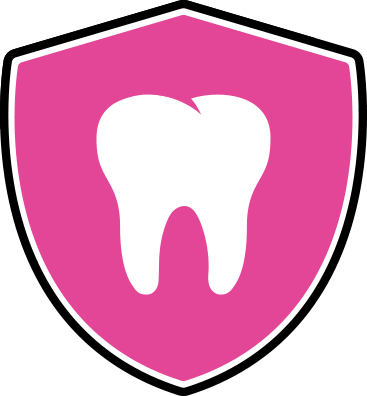 12 Week Entry Level Dental Assisting Program
Our dental assistant training programs provide an opportunity for a successful career with a work-life balance. Living a healthy and balanced lifestyle is something that all of the instructors at Dental Office Training spirit for. Lynn wants her dental assisting course to be unique and personal so, we take a personal approach to ensure our graduates are prepared for a job in the field of dentistry the day of graduation.
Individuals seeking a long-term career and the demand for well trained dental assistants create an opportunity for you to flourish in a professional dental career. Dental Assistants are one of the fastest growing occupations in the field, with an expected 18% increase in the number of jobs available by 2024. Dentists today want and demand a higher standard of well trained and versatile dental assistants. Dental Office Training will continue to provide an education for you that will meet the needs of dental offices today.
FALL CLASSES
ACCEPTING APPLICATIONS
WINTER CLASSES
ACCEPTING APPLICATIONS
Job Responsibilities Of A Dental Assistant?
There are a variety of job responsibilities that come with dental assisting and they can vary from practice to practice. However, here are some of the most common:
Assisting the dentist with patient relations and performing many different dental treatments and procedures.
You will be taking X-Rays and developing them.
Obtaining patients medical history, blood pressure and pulse.
Sterilizing and organizing all dental equipment and instruments.
Dealing with the dentist, patient relationships and making patients feel comfortable before, during and after their visits.
Educating adults and children about proper oral hygiene including how to properly brush and floss their teeth, as well as the role diet plays in oral health.
Taking impressions of patients' teeth for casts.
Office organization, patient files and other management tasks.
Answering phones, making patient appointments, patient billing, talking with vendors and ordering supplies.
And much more!
What Does The Job Market Look Like In Next 10 Years?
Dental Assistants are one of the fastest growing occupations in the field, with an expected 18% increase in the number of jobs available by 2024.
OUR DENTAL ASSISTANT TRAINING PROGRAM WILL GIVE YOU:
Dental assisting certificate
Provisional radiology license
CPR certification
Eligibility to sit for RHS/DANB exam
Software training
Dental Office Training can teach you how to use the latest technology in a career field that continues to grow. DOT2South is approved by both the Florida Dental Board and licensed through the Florida Department of Education.
What's It's Like To Work As A Dental Assistant?
Being a dental assistant is an exciting career because you get to deal with many different people every day and you'll also have a wide variety of daily tasks to keep you busy. That means you will enjoy going to work and the days will fly by because you will have the opportunity to help others while doing what you love.
Typical Hours For A Dental Assistant?
Most dental assistants work full time. However, in 2014 about 1 in 3 dental assistants worked part-time. The average hours worked for full-time dental assistants is approximately 36-37 hours per week and part-time dental assistants worked an average of 24-26 hours per week. Additionally, there are some dental practices that are open during the evenings and weekends as well.
Life Outside The Office?
Since being a dental assistant doesn't usually require you to work long hours, you will have more time to spend with family and friends. Therefore, becoming a dental assistant could mean you have a better quality of life than you would had you chosen differently.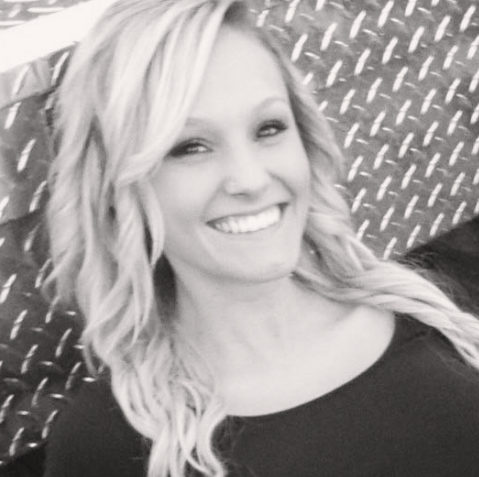 "I cannot say enough about my experience at DOT by Lynn! It was by far the best schooling I have received. I absolutely loved my instructors and how they made it exciting and worth my time."
Start Your New Career In Less Than 4 Months!