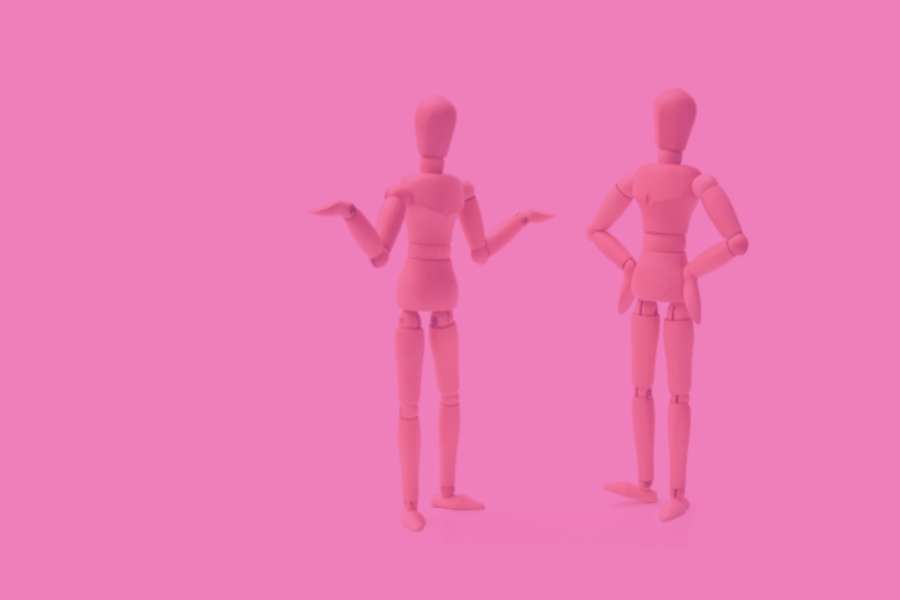 In short : Dental assisting is the definition of hands-on. It requires dexterity, precision and attention to detail. As much as other courses would lead you to believe, dentistry simply CANNOT be learned online. 
How serious are you about becoming a dental assistant? 
If you are seriously considering becoming a dental assistant, it doesn't take much thought to realize that dental assisting itself is a hands-on, in-person career. So why shouldn't your training be? You cannot dental assist online. Virtual dental assisting classes over zoom or skype simply cannot give you the HANDS-ON experience that you need to become a successful and skilled dental assistant.
Dental Office Training by Lynn is proud to share that we have no online course training in ANY part of our curriculum. We believe that an ample amount of time in the clinic is essential to your education. We proudly offer 252 hours of hands-on training.
What types of daily tasks do dental assistants perform?
Dental assistants are essential to every dental office – they assist the doctor during restorative procedures and help the dental office run smoothly throughout the day.
As a dental assistant, you will perform the following tasks in a dental office:
Assisting the dentist with patient relations and performing many different dental treatments and procedures.
Taking X-Rays and developing them.
Obtaining patients medical history, blood pressure and pulse.
Sterilizing and organizing all dental equipment and instruments.
Dealing with the dentist, patient relationships and making patients feel comfortable before, during and after their visits.
Educating adults and children about proper oral hygiene including how to properly brush and floss their teeth, as well as the role diet plays in oral health.
Taking impressions of patients' teeth for casts.
Office organization, patient files and other management tasks.
Answering phones, making patient appointments, patient billing, talking with vendors and ordering supplies.
And much more!
All of these things involve person to person straight up human contact. It cannot be avoided. It cannot be learned online. It will always be this way.  
What type of content do you notice that other dental assisting programs are marketing to you?
We have noticed an influx of other dental assisting programs trying to market a "12-Week Program" – although they are certainly not providing you with 12 Weeks of education. We are noticing these curricula meet once a week and offer everything else online…this may initially sound appealing to you however these programs are providing such a disservice to you. You can't put a price on quality education.
Aside from deferring to online courses and skimping out on classroom time, other programs completely omit discussion of radiology in the classroom and defer to an online powerpoint presentation thus leaving you totally unprepared for the DANB/Radiology exam. In the state of Indiana it is required that you pass this exam to take x rays. We spend a total of 36 hours of in-class tutoring to ensure you understand and have all of the information you need to pass the exam successfully.
Advice from your DOT instructors with over 75 years of experience in the dental field:
Don't take the easy way out! Skimping on hands-on training will only lead you to feel as though you are treading water from the second you walk out into a dental office. 12 DAY programs, ONLINE programs are NOT WORTH IT. Invest in yourself! Take the time to learn, grow, and cultivate a skill before entering an office. It will only benefit you in the end.
Questions about what sets us apart from the others? Give us a call or message us on Facebook/Instagram to chat or set up a tour of the facility.
---
If you'd like to enroll in our program give us a call at 317-585-9015.
Start your new journey to becoming a dental assistant today, by contacting Lynn Uptgraft.
Request Enrollment | DOT North
"*" indicates required fields