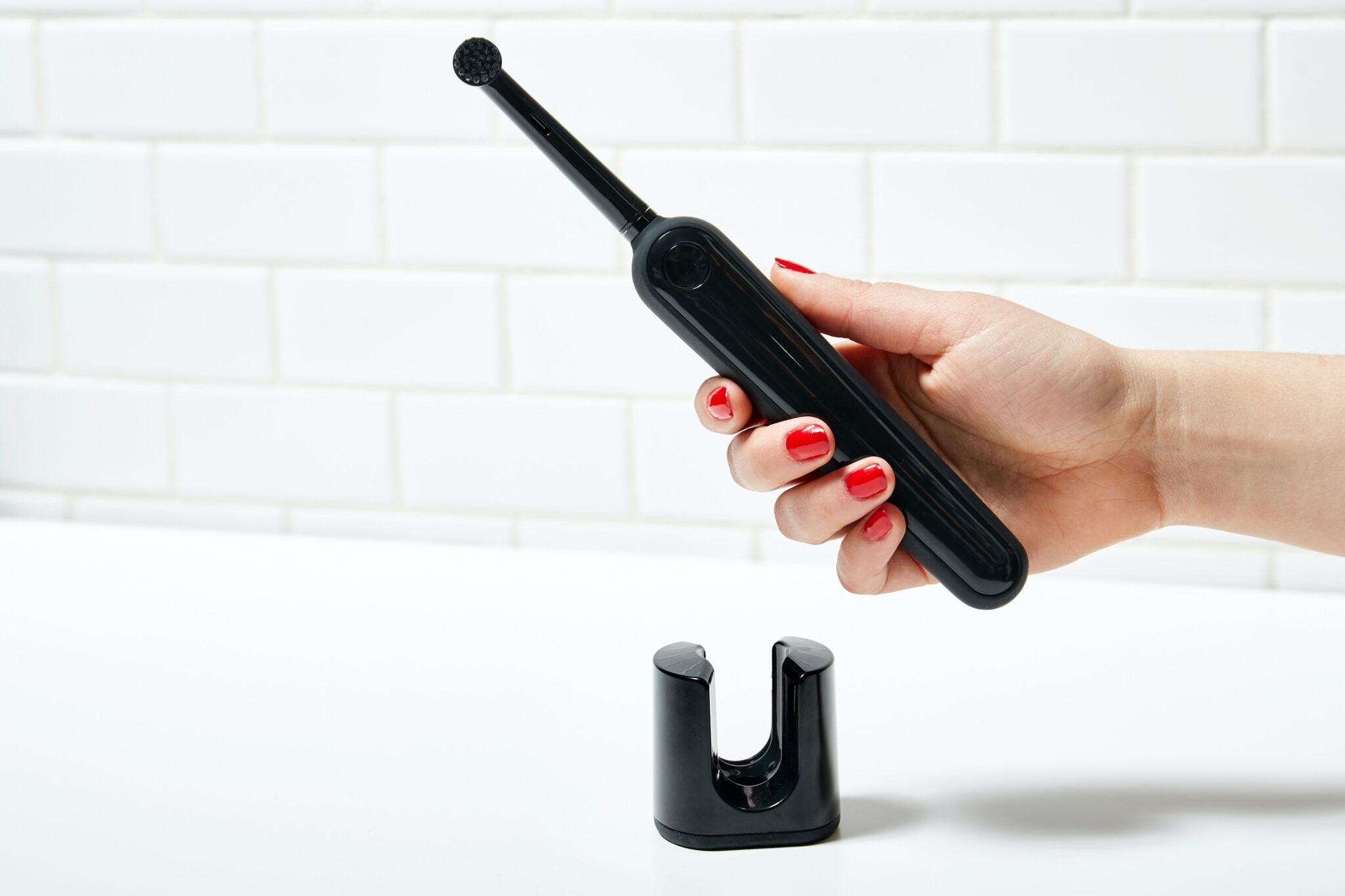 Are you interested in the dental field but not sure where to start out? Dental assisting is a stable profession, but also a great way to LEARN about dentistry! Dental assistants work in all aspects of the office, including : front office, sterilization, back office and treatment coordination!
DOT can be a stepping stone for you!
Market yourself * add another skill set to your repertoire * It's classy and dignified
What does a dental hygienist do?
A dental hygienist works closely with patients and provides cleanings and oral examinations with little to no supervision. They are the ones who complete your periodic cleanings and x rays each year. Dental hygiene is a very repetitive job so if that fits your personality, hygiene may be a better career option for you!
Dental hygienists have to go through more schooling than dental assistants. They have to complete 4 years of schooling and pass clinical hours. Every state has certain regulations and guidelines as far as getting certified.
What does a dental assistant do?
A dental assistant directly provides aid to the dentist during procedures and works closely with the doctor. They assist the doctor with procedures such as fillings/restorations, take x-rays, impressions and much more!
Dental Assistants are extremely essential for production in the office. They often have a close working relationship with the doctor and also assist front office staff and chart for hygienists. Do you get tired of doing the same thing everyday? Do you like being on the move and having the ability to be creative? Dental assisting may truly be your passion.
In the state of Indiana dental assistants do not have to pass the CDA to practice in a dental office however they do have to pass the DANB/RHS to take x-rays on a patient.
Do hygienists and assistants have anything in common?
Dental assistants and dental hygienists both take x-rays.
Here's why dentistry is a great profession to get into:
Dentistry often has a four day work week as well as evenings, weekends and holidays off. It's a wonderful family oriented profession. If you have or plan on having a family and "at-home" time is extremely important to you, research dentistry! On the flip side there are offices that do practice on evenings and weekends – so if you're trying to make as much money as you can – that's possible too!
Be the smartest you can be. Make the most money you can. Have the time off you want. The world is your oyster!
Here's why completing DOT's curriculum is the SMART thing to do:
Our 3 month program flies by in no time and can have you working in an office before you've even graduated.
It's a great job to have while continuing education in another area of dentistry, or even pursuing another career path altogether!
Knowing and fully understanding the role a dental assistant plays in an office sets you leaps and bounds above the other pupils going into your profession. Whether you plan on continuing your education into hygiene school, dentistry, or any other specialty field, dental assisting will be beneficial to you.
Truly comprehending the function and importance of dental assistants makes you an integral part of the office and makes your job easier at the end of the day.
Who knows, you may want to stay a dental assistant!
---
If you'd like to enroll in our program give us a call at 317-585-9015.
Start your new journey to becoming a dental assistant today, by contacting Lynn Uptgraft.
Request Enrollment | DOT North
"*" indicates required fields