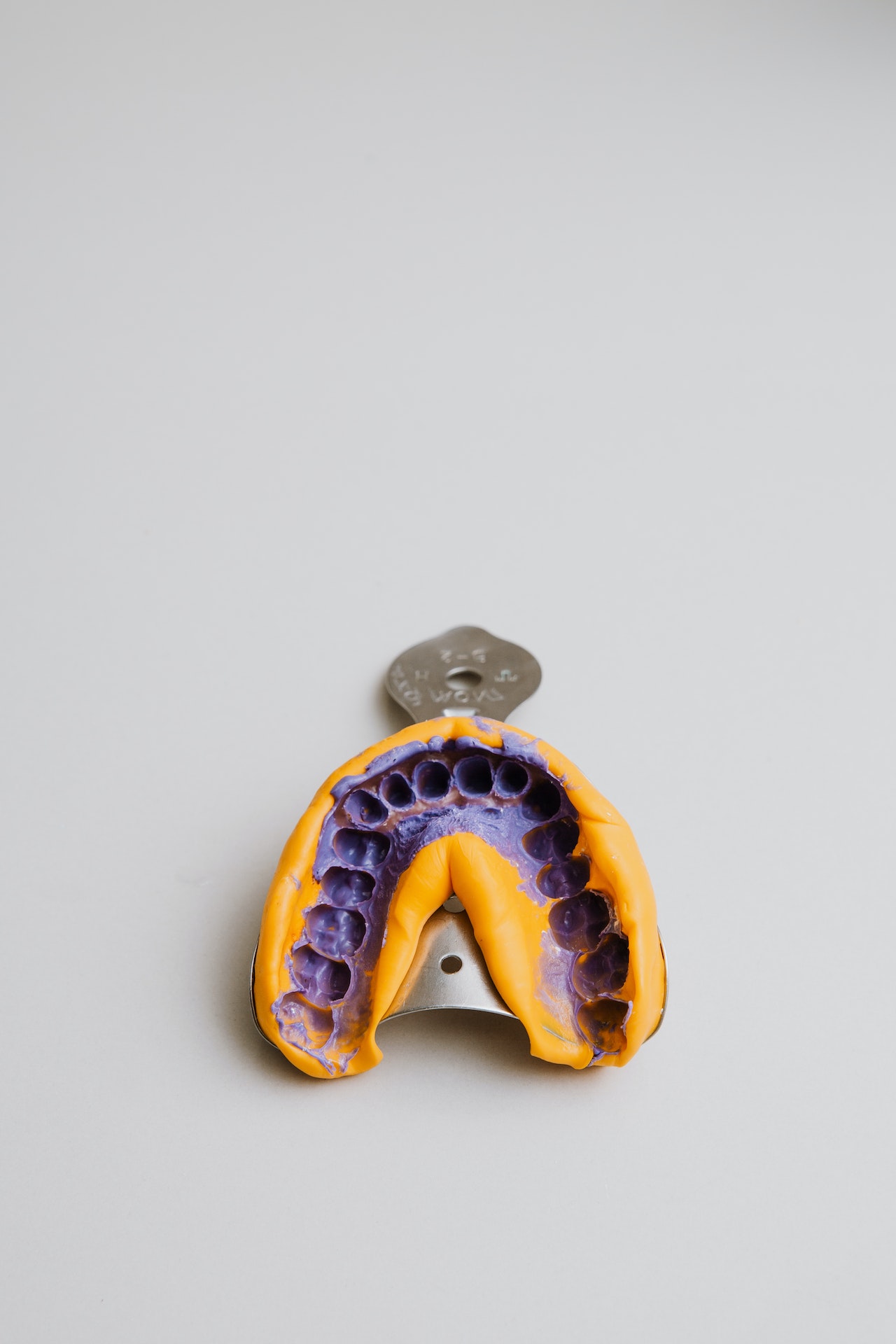 Dental Office Training by Lynn is constantly evolving our teaching techniques and materials.
We keep up with the latest trends and advancements in the dental community. In this blog, we will be discussing one of the most up and coming advancements that we are seeing more and more in the dental offices. We will also point out that although technology is constantly evolving, the core fundamentals of dentistry will always stay the same.
What is a new dental technology we teach our dental assistants?
Have you ever had an alginate impression taken at the dental office? Most people do not like this procedure because it leads you to feel as though you can't breathe, it feels suffocating.
If that ooey, gooey impression material makes you queasy, you will be delighted to hear about the CAD/CAM scanning and milling technology!
CAD/CAM digital impressions and fabrication are so exciting to us! It not only makes the patient's experience more enjoyable but it makes dental assistants' lives so much easier!
CAD: Computer Aided Design / CAM: Computer Aided Manufacturing
Here's how it works: a small scanner takes images of your mouth and scans it to a computer. From there, the images can be sent to a lab to have a crown, bridge, inlay or onlay produced OR it can be sent to an in-office mill that produces the final product immediately. This means patients can come into the office and have same-day crown appointments. Typically, to receive a new crown without using CAD/CAM technology it could take up to two weeks. 
Another pro for the CAD/CAM system is this:
There are less materials used
Less invasive than alginate impressions
More accurate
Faster
Truly the only downfall of the CAD/CAM digital impressions is the initial cost – which you may have guessed is a pretty steep price. Hopefully as time goes on these scanners will become more and more common in the dental office. As with any profession, dentistry continues to evolve and grow into the most advanced version it can be – it is so exciting to watch!
Is dentistry a good field to get into?
This new technology is extremely good for dental assistants! Dentistry is one of the fastest growing occupations out there. Especially with the advancements as of recently, dentistry is an in-demand career choice. In fact, most of our dental assistants have jobs before they graduate! Dentistry provides stable hours, evenings/weekends/holidays off, plus you can work as much or as little as you would like. It is great for family life and is such a rewarding career. Fixing people's smiles truly changes lives. 
How is Dental Office Training by Lynn setting a higher standard for Dental Assistants?
One unique thing about Dental Office Training by Lynn is that we recognize the core basics and fundamentals of dentistry that will always stay the same, no matter how evolved technology becomes.
We instill the basic fundamentals of dentistry while educating our dental assisting students about the possibilities of what they will walk out into a dental office and see. Anatomy, tooth morphology, tooth descriptions etc. are some of the things that do not change – it is extremely important to understand these concepts to be a good dental assistant.
Does dental assisting interest you? Have you been looking to change your career into a rewarding profession? Schedule a tour or give us a call for more information! 
---
If you'd like to enroll in our program give us a call at 317-585-9015.
Start your new journey to becoming a dental assistant today, by contacting Lynn Uptgraft.
Request Enrollment | DOT North
"*" indicates required fields