Maybe your dental practice would like to enroll a current employee in our EFDA or 12-week dental assisting course?
We always say: hire character, train skill.
Do you have the perfect employee already?
Do you have someone who shows up, has a great work ethic, and brings positivity to your work environment?
Send them through our program!
Due to the increased demand for dental assistants, dentists are providing the tuition for shining stars! It is an investment that will provide an increase in office productivity in a few short weeks.
"*" indicates required fields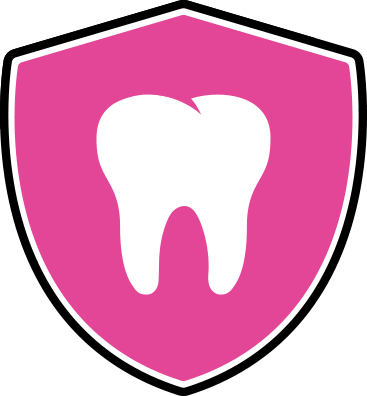 Expanded Functions Dental Assisting
More and more dentists send their existing dental assistants through our EFDA program! This is the perfect solution to employee retainment and provides your employees with opportunities for growth.
In just 4 weekends you will have an advanced and eager employee on your hands.
Certificate upon completion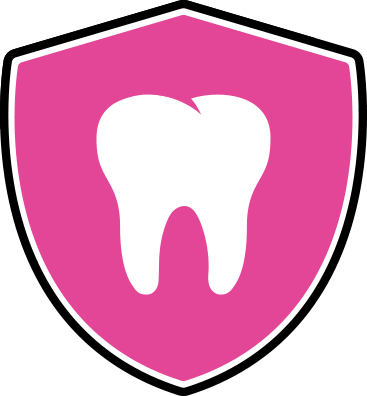 12-Week Dental Assisting/Radiology
Upon completion of our dental assisting program, students are provided with their provisional radiology license and are equipped to take x-rays for 6 months per Indiana state guidelines. Radiology is extensively discussed to provide our students with the best chance possible to pass the state exam. 90% of our dental assisting students pass the state exam.
Radiology course included
Let us post your job opening on our FaceBook page
It is our privilege at Dental Office Training by Lynn to provide a constant flow of excellent, well-trained, professional dental assistants into our community. We strive to produce as many opportunities as possible for them and dental offices throughout the state. Aside from our career fair, we include our students in a Facebook group where we post available career opportunities throughout Indiana.
If you have had wonderful experiences with our graduates and would like to continue hiring, please submit your job posting to us.
Please include all details necessary: Benefits, PTO, starting wage, details of job position, how to submit resumes, etc.
Thank you for choosing our amazing graduates and providing them with opportunities for employment.
"*" indicates required fields
Lynn (founder) had the idea to host a Dental Career Fair which would allow dental offices to interview new dental assistants. We saw a need in the dental community and wanted to provide a gateway for dental offices to connect with up-and-coming DOT graduates. To connect the DOTs.
We host a Career Fair during every 12-Week Dental Assisting course and typically have 11-16 students in each session. Your office would have the opportunity to set up a table and interview all current dental assisting students. We refer to it as "speed dating for dental assistants". Each student hands out a resume, and your office can discuss anything pertinent to an interview.
Topics that are often discussed are skill set, workplace environment, field of interest, traveling distance, and office personality. Every office is unique and every person is unique. We understand the dental community has been frustrated having to schedule so many interviews to find a good employee – so come to us and interview the best of the best. Find a solid and reliable employee from Dental Office Training by Lynn.