DOT by Lynn is dedicated to serving the dental community by always striving to be the best. Getting the feedback of past students provides valuable information to help us in our efforts to provide the best training for those who are considering choosing dental assisting or dental administration as a lifelong profession.
Hear From Kimberly As She Shares Her Feedback About Our Program: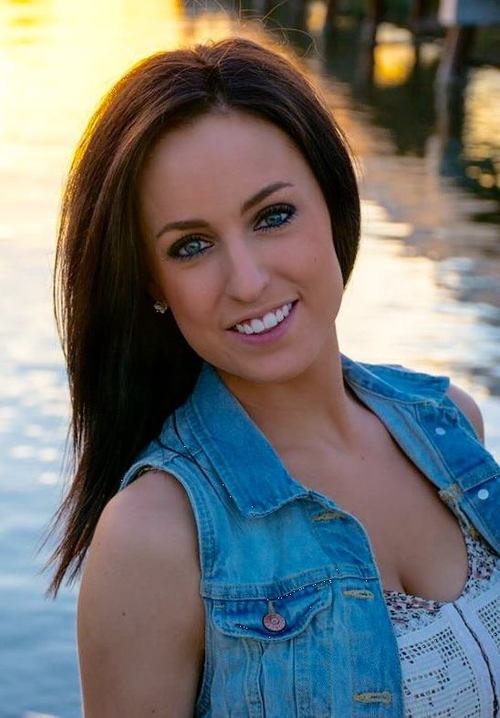 Age:  20
Current City/Town:  Noblesville
Why did you choose Dental Office Training By Lynn?  I chose Dental Office Training By Lynn for multiple reasons; Number one being their confident ability to train the best of the best. Dental Office Training by Lynn offers a personalized, hands-on learning environment that allowed me to succeed in all aspects. Another reason I chose DOT is because their hours and total program time accommodated my work schedule and allowed me to get out in the field as soon as possible. I was able to go to school and work a part time job without having to sacrifice one or the other. Their accelerated program also allowed me to become a certified dental assistant in only three months… I think that was the best part. I was able to begin a rewarding, new career in no time. After researching all of my options for school, it only made sense to have training from professionals who have worked in the field. Lynn and Denise's experience and their desire for their students to succeed made my decision easy.
Your experience at DOT By Lynn?  I couldn't have had a better experience at DOT By Lynn. Not only did I get the best training, it was personalized and hands on. Lynn and Denise truly made it an enjoyable learning experience that made me extremely eager to get out in the field. I was given all of the tools to be successful out in the dental world and felt extremely confident when I began to apply for a position.
What made DOT unique for you? Dental Office Training was unique to me due to their "to-the-point" program. I learned what I NEEDED to know for my career. Their small class size also allowed me to really grasp everything I learned. I could ask questions and be shown procedures over again if I needed further explanation. I never felt overwhelmed or without guidance.
What was your favorite part of your training experience?  My favorite part of my training experience was being able to do everything hands on like we would in the real world. Instead of seeing it all on paper, I got experience while learning.
Was your instruction professional, fun, thorough?  All of the above. I still keep in touch with the girls I was in class with. We built relationships and now are able to connect in the field.
Are you currently working in the dental profession?  Yes! I am a clinical assistant at Gorman and Bunch Orthodontics in Carmel. I couldn't have been blessed with a better career or office to work!
What type of office are you working in?  Orthodontics
Name of office?  Gorman and Bunch Orthodontics
How long did it take you to find a job?  3 weeks
Do you feel you are well compensated?  Yes
Are you glad you chose this field, Why?  I feel so blessed to have chosen this field. It's a rewarding career for so many reasons. I get to interact with patients of all ages and build relationships with them. Helping people create more confidence in themselves is just the icing on the cake, there's no better feeling than seeing people's transformations in my office!
What is your schedule like?  I work Monday-Friday and I'm always home around 5. We have the best hours that allow us to spend time with our families!
Favorite part of your job, interacting with clients, schedule, pay, teammates, etc?  Interacting with my patients makes everyday unique! I love getting to know everyone on a personal level so that they always feel like family in our office. In orthodontics I'm able to place appliances, bond braces and do all of the procedures necessary in Ortho treatment! My team members have become like family to me.. Which makes my job even that much more enjoyable. I couldn't ask for better Doctors to work for or a more loving staff.
Would you recommend Dental Office Training By Lynn to others, Why?  Yes yes and yes!! I have recommended Dental Office Training By Lynn to everyone who's asked about my dental assisting career. DOT makes the best assistants and the most rewarding careers!