DOT by Lynn is dedicated to serving the dental community by always striving to be the best. Getting the feedback of past students provides valuable information to help us in our efforts to provide the best training possible!
Meet Logan and Learn More About Her Experience With Our Dental Assistant Training Program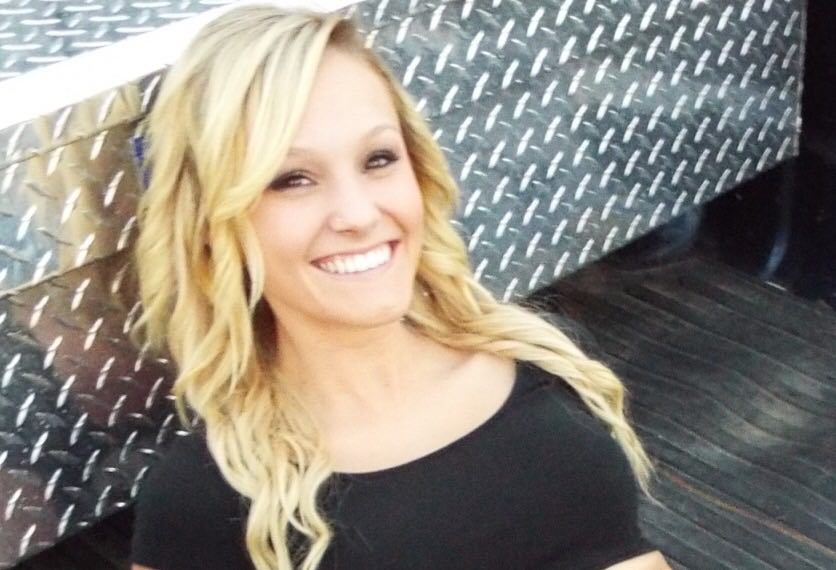 Age:  19
Current City/Town:  Sheridan
Why did you choose Dental Office Training By Lynn?  I chose DOT by Lynn for a few reasons. One, because I knew two people who went there and loved it. Two, because their reviews were nothing but positive and the turnout was almost perfect. Most importantly though the second I went in and met with Lynn for a tour I felt like it was where I need to be. I instantly loved the atmosphere and of course the instructors not to mention the classes worked perfectly with my schedule!
Your experience at DOT By Lynn?  I can not say enough about my experience at DOT by Lynn! It was by far the best schooling I have received. I absolutely loved my instructors and how they made it exciting and worth my time.
What made DOT unique for you?  What made DOT by Lynn unique for me was that it was mostly hands on. On top of the hands on training the instructors took their time to help one on one so that you could understand everything to the full extent. I loved how they made sure you were completely confident and ready to head out into the dental world!
What was your favorite part of your training experience?  Honestly I can't really choose a favorite part… I loved that I was always excited to go to school! Not only that but at the end they set us up in offices to find out what we liked and didn't like and I felt so much better about getting out there.
Was your instruction professional, fun, thorough?  I can definitely say that the instruction at DOT by Lynn was professional, fun, and thorough! It was really an all around perfect place for what I wanted to do. It felt well worth it once I finished the schooling and started working.
Are you currently working in the dental profession?  Yes.
What type of office are you working in?  I'm currently working in pediatric dentistry!
Name of office?  Pediatric Dentistry of Noblesville
How long did it take you to find a job?  I found a job before school was even over! It was actually at one of the places I observed.
Do you feel you are well compensated?  Absolutely!
Are you glad you chose this field, Why?  I'm very pleased with the dental field! Personally I love working with kids. It's so much fun to meet new kids and parents but also to get to know them and get to know about their lives every time they come in! It really is so rewarding to help kids overcome their fears and help them become comfortable with coming to the dentist.
What is your schedule like?  I work Monday through Wednesday and then Friday from 8-5. I absolutely love my schedule because I get my whole evening to do everything I need to do.
Favorite part of your job: Interacting with clients, schedule, pay, teammates, etc?  My favorite part about my job is definitely interacting with the kids they're so much fun! I do like my schedule though and the friends I have made along the way.
Would you recommend Dental Office Training By Lynn to others, Why?  I would without a doubt recommend DOT by Lynn to anyone! I have people ask me about the program all the time. If someone is interested in schooling for Dental Assisting that is to the point and a lot of fun at the same time I would definitely say it's the way to go! I would not have chose anywhere else! DOT by Lynn is an amazing place and it's so well worth it!