DOT by Lynn is dedicated to serving the dental community by always striving to be the best. Getting the feedback of past students provides valuable information to help us in our efforts to provide the best training possible!
DOT Graduate, Maggie Shares Her Story About Our Hands On Dental Assistant Training Program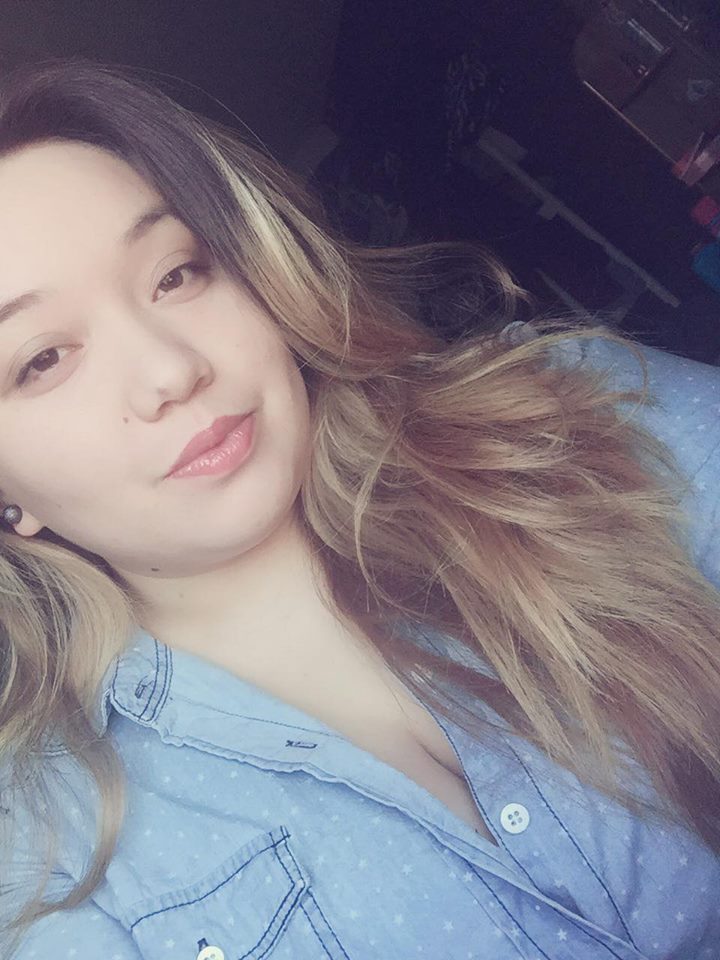 Age: 23
Current City/Town: Frankfort
Why did you choose Dental Office Training By Lynn? I saw great reviews and they offered exactly what I wanted.
Your experience at DOT By Lynn? Amazing!!!:) Never enjoyed going to school more than when I was a student here.
What made DOT unique for you? It was small and personalized so I was able to get one on one training.
What was your favorite part of your training experience? It was a short 12 weeks that was so much fun!
Was your instruction professional, fun, thorough? Yes
Are you currently working in the dental profession? Yes
What type of office are you working in? General Dentistry
Name of office?  Lakewood Family Dental
How long did it take you to find a job?  1 DAY!!!!!
Do you feel you are well compensated?  Yes
Are you glad you chose this field, Why?  Yes, I love being able to help others.
What is your schedule like?  It's something I always wanted!! 9-6 M-F
Favorite part of your job: Interacting with clients, schedule, pay, teammates, etc?  Schedule, and interacting with patients.
Would you recommend Dental Office Training By Lynn to others, Why?  Yes. Because it is short, fun, and thorough.