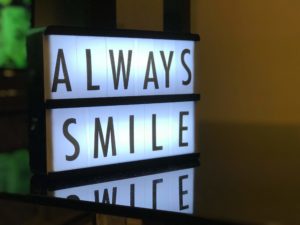 These days a lot of us are at home, experimenting with the latest and greatest viral trend. One day it's banana bread, the next it's that frothy iced coffee you've seen literally everywhere. We've seen a lot of haircuts and changes in hair color, facial masks, and home waxing. Let's keep in mind that while things may seem like a good idea at the time – maybe not so much! It's important that we keep up good hygiene, because there is, in fact, life after this … (and facing your dental professionals!)
We've compiled a list of some common at-home dental no-nos. 
DON'T use DIY teeth whitening recipes! You've probably seen people using activated charcoal as a teeth whitener. Oftentimes these ingredients contain harsh chemicals and that is not a risk worth taking. Consult your dental professional to determine what is best for you.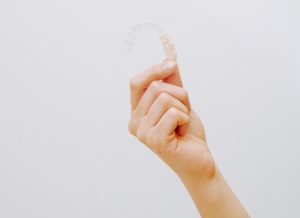 DON'T use any sort of sharp metal object on your teeth or gums. It can damage your enamel and cause gum irritation. 
DON'T seek out direct to consumer orthodontics or aligners. It is best to work alongside a certified dental practice for successful orthodontic treatment. These DIY aligners, mouthguards, and braces can cause long-term damage to teeth and surrounding structures.
DON'T try an online remedy to fill a cavity without consulting your dental professional first! These DIY remedies can often cause more harm than good. 
DON'T bite your nails! We are living in stressful times – but find an alternative to biting those nails, it is not good for your teeth. Try a bubble bath, reading a book on the porch, whip up that new recipe you've been dying to try or learn to knit. 
SO, what can you do?
DO continue your regular dental routine! Consistency is key to keeping your teeth clean and healthy. An experiment for perfect teeth is probably not worth it – even celebs don't have perfection (5 Celebrities Who Didn't Have Perfect Teeth)
Brush teeth twice daily – make sure to rinse and brush after all that extra coffee, soda, wine or sweets!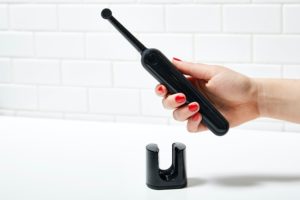 If you have run out of dental floss – try a thin yarn!
Forgot to grab mouthwash on your bi-weekly run to the store – make your own! Mix half water, half hydrogen peroxide with one drop mint extract
And most importantly, make sure you stay in contact with your dental professional during this time! 
Ready for a NEW career path in a high-demand field?
Now enrolling for our 12-week Dental Assistant Training Programs at our Dental Assistant School in Fishers, Indiana! Time for a Career Change? Consider Dental Office Assisting.
Contact us in Fishers, Indiana today!
Request Enrollment | DOT North
"*" indicates required fields