When we think of celebrities, we often think of perfection and perfect teeth but that isn't always the case, especially when it comes to their smile.
Here is a list of five celebrities who did NOT have perfect teeth when they were first starting.
1. Tom Cruise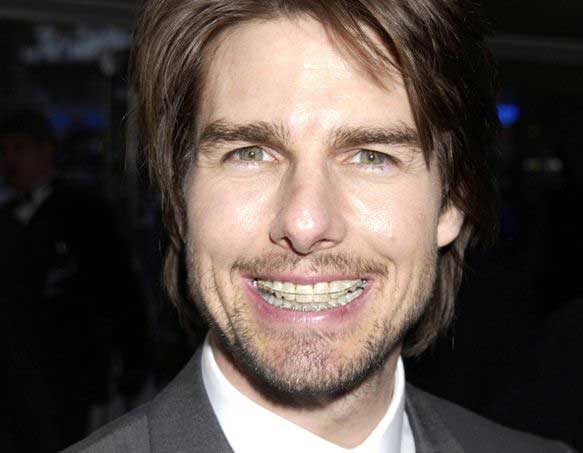 Photo Credit – Pinterest 
Everyone knows Tom Cruise for his perfect smile now – but that wasn't always the case. In the early days of his career, his teeth were both discolored and out of alignment – the kiss of death of a would-be Hollywood superstar. So Tom Cruise took the step to publicly correct both of these issues, first in a subtle way but then by wearing some type of clear aligner tray system right around the time he made "Eyes Wide Shut."
2. Victoria Beckham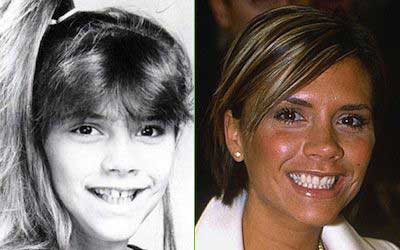 Photo Credit – A2Z Dental Clinic 
When she was still in the early stages of her career, Spice Girl Victoria Beckham had teeth that were every bit as discolored as they were uneven and out of alignment. In other words, she had the typical smile you think of when you picture someone from the United Kingdom.
Great Example Of A Beautiful Smile (Meet Our Dental Assistant Instructors)↓
3. LeAnn Rimes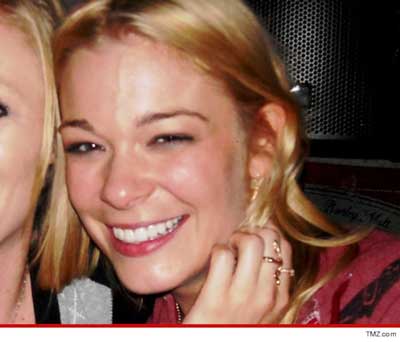 LeAnn Rimes has been a staple of the country music scene for years, so it's hard to remember back to the days where she wasn't looking anything less than perfect. But when she was first starting, she still had essentially "normal" teeth. They were a few different sizes and some gaps were present – nothing out of the ordinary, but nothing too fancy just the same.
Flash forward to today and she, too, clearly has a set of veneers. Research indicates that this happened sometime between 2009 and 2012.
4. Nicolas Cage

Photo Credit: Amazon Family Dentistry
Before he won back an entire plane hijacked by criminals in "Con Air," Nicolas Cage was known as a quirky character actor – and he had a look that fit. This was particularly true when it came to his smile, which featured misshapen, discolored teeth with a wide range of different gaps.
At some point during the 1990s, Nicolas Cage also embraced the wonders of veneers – and was able to obtain that leading man look (and career) that he was going for.
5. Zac Efron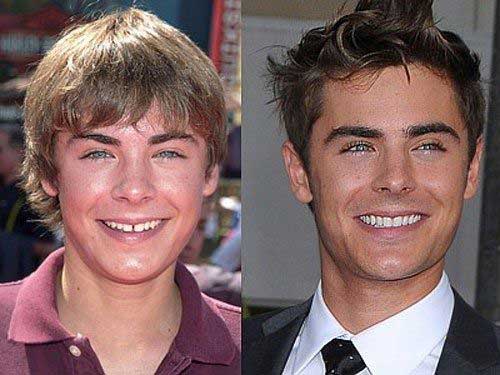 Photo Credit: Pinterest
Last but not least we have Zac Efron, who most people will remember from the "High School Musical" series of films, among others. In the early days of his career when he was a teen, he still had that "baby teeth" look – meaning that in addition to being small, his teeth also had a pretty significant gap straight up the middle.
Flash forward to today and Efron's smile is nothing less than perfect – meaning that while it is unconfirmed, he may have had a set of veneers put in at some time over the last few years.