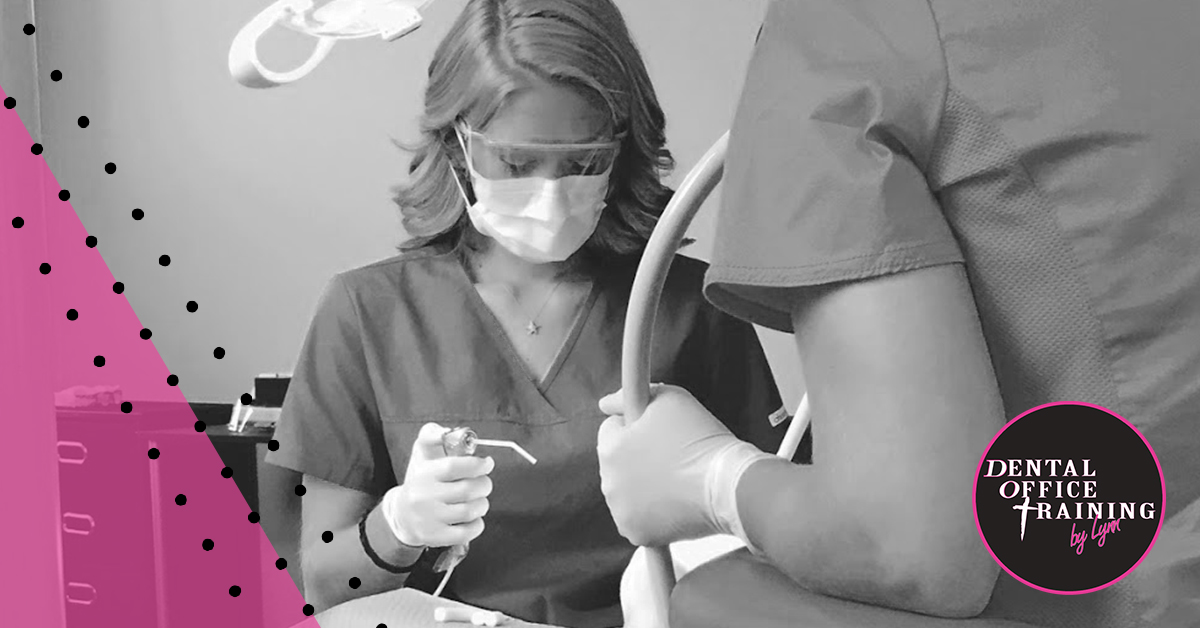 Technical School With Hands-On Training?
Hands-on training is essential for almost every technical career on the market. Once you get past the book-based knowledge for whatever occupation you choose, there will come a time when you have to put your money where your mouth is and jump into action.
After your schooling, applying the skills you learned in your courses may be more tricky than you would have assumed – which might lead you to these types of thoughts:
"Why didn't my education provide the hands-on experience I need to be successful?"
"I invested all of this time and money into my education and don't feel equipped to perform the tasks I learned about"
"Why do I have to take an exuberant amount of extra courses that don't apply to my selected career path in the slightest way?"
At Dental Office Training by Lynn, our curriculum is composed of over 100 collective years of dentistry clinical experience from our instructors –this type of knowledge is how you build the foundation of a good dental assistant. We discuss the essential core foundation of dentistry in lectures and get you practicing hands-on skills with oral dentition within the first two weeks. You will gain experience with alginate impressions, taking x rays, sterilizing and organizing all dental equipment/instruments and so much more.
We believe kinesthetic training is critical for any type of technical career. DOT has recently added two new patient chairs to the clinical room thus allowing us to expand our dental assisting class sizes to 14! Our classes are personal, fun, and engaging – students make friendships and get plenty of networking experience during the course. DOT's curriculum is not simply about general dentistry, it goes into all of the different specialty fields that you could go into.
Aside from our clinical portion of the curriculum, we have recently added a career fair to our program. During your 12-Week Dental Assisting course, there is a day that we bring in dentists who are looking to hire dental assistants or expanded functions dental assistants and have them interview your entire class. We have gotten an overwhelmingly positive response from dentists and students! Most of our students have a job before they even complete the program.
You are smart! We understand that there are many schools out there that don't take time to get to know you personally or understand your learning style. This can be extremely frustrating for students because you're paying money to learn everything about the occupation you've selected. We have learned over the years that a teacher's job is to invest time, energy, and hands-on experience with students so you can be the best you can be!
"Dental assisting is a hands-on profession…why should your training be any different?"
-Lynn (Founder)
If you feel like any of the information in this blog is applicable to you or have additional questions, schedule an appointment to tour the facility or give us a call to learn more about the program.
If you'd like to enroll in our program give us a call at 317-585-9015.