Dental Office Training 2 South
Fort Myers, Florida
9861 Bernwood Place Drive Suite 175, Fort Myers, Florida 33966
Monday – Wednesday: 8am – 5pm. Thursday and Friday By Appointment Only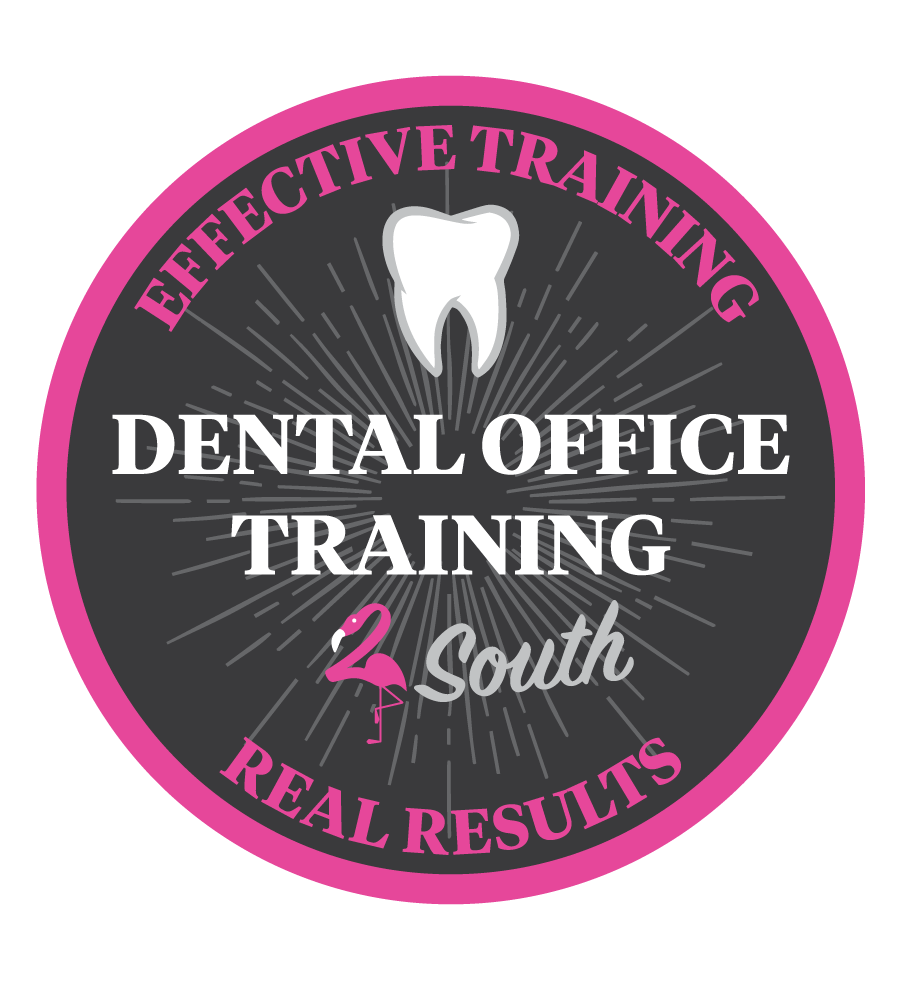 Dental Office Training 2 South
Throughout 12 years of establishing our outstanding reputation, through networking with dental offices and their support, our graduate success is a direct result. With the success of Dental Office Training by Lynn in Indiana, Lynn opened a second Dental Assistant School in Florida, under the direction of 25-year veteran, Nadine Jordan. The Florida location, named Dental Office Training 2 South (DOT2S) is based in Fort Myers, and is open to students across the State of Florida.
NEW to Dental Assisting or Experienced Dental Assistants
Become a part of DOT2S success stories. Training programs are available for new students, experienced Dental Assistants and those who want refresher courses. Learn more about our course offerings here.
Dental Assistant Transferring to Florida
The State of Florida requires Dental Assistants to take approved courses to obtain certification and licensing to work in Florida. NEWLY approved law allows DA's to expand their skill set for Restorative Functions to place, carve and contour dental restorations, by taking the prerequisites required through the Florida Board of Dentistry. Call Clinical Director, Nadine Jordan for a guide through the process or learn more here.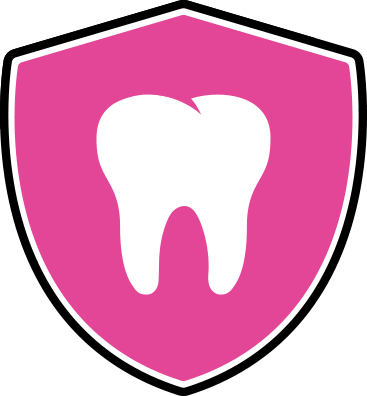 3-in-1 hands-on training program that includes software, lab, radiology, chair-side assisting, and some basic expanded duty skills.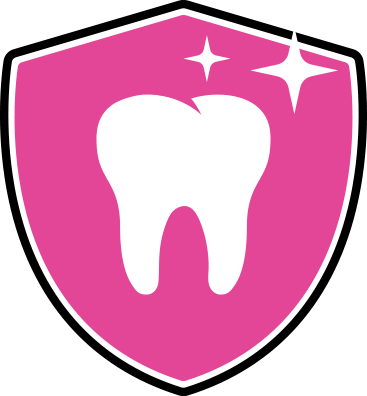 TAKE A TOUR OF OUR FACILITY BELOW
We take pride in the Florida Independent Education Department of Education and the Florida Board of Dentistry approval for DOT 2 South.
APPROVED BY

Board of Dentistry
4052 Bald Cypress Way Bin C-08
Tallahassee, FL 32399-3258
Phone: (850) 488-0595
APPROVED BY

Turlington Building, Suite 1514
325 West Gaines Street
Tallahassee, Florida 32399
Phone: 850-245-0505
REQUEST ENROLLMENT! START OR RECREATE YOUR CAREER IN A GROWING FIELD!