Dental Office Training 2 South
Fort Myers, Florida
9861 Bernwood Place Drive Suite 175, Fort Myers, Florida 33966
Monday – Wednesday: 8am – 5pm. Thursday and Friday By Appointment Only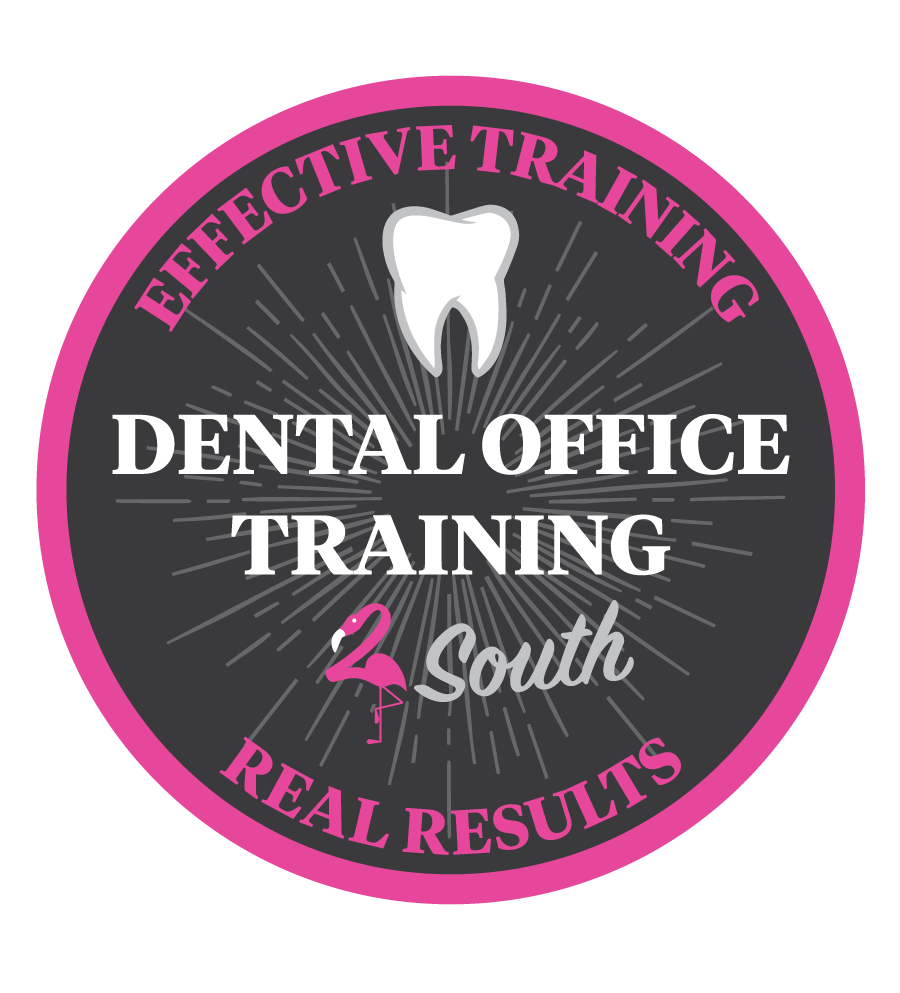 Throughout 12 years of establishing our outstanding reputation through networking with dental offices and their support, our graduate success is a direct result.
We take pride in the Florida Independent Education Department of Education and the Florida Board of Dentistry approval for DOT 2 South.
APPROVED BY

Board of Dentistry
4052 Bald Cypress Way Bin C-08
Tallahassee, FL 32399-3258
Phone: (850) 488-0595
APPROVED BY

Turlington Building, Suite 1514
325 West Gaines Street
Tallahassee, Florida 32399
Phone: 850-245-0505
REQUEST ENROLLMENT! START OR RECREATE YOUR CAREER IN A GROWING FIELD!