BECOME A DENTAL ASSISTANT
Change, alter or start a new career path. Many individuals and students, in particular, are looking at a different path forward, especially after the economic impact of COVID-19. Dental Assistants are one of the fastest growing occupations in the field, with an expected 18% increase in the number of jobs available by 2024. With a 13 week, 3-in-1 program, students of Dental Office Training 2 South can be positioned to pursue career opportunities in less than five months.
Dentists are demanding a higher standard of entry level dental assistants and we are meeting their needs by delivering highly skilled cross-trained dental assistants into the field but more importantly into the job market. Graduates will enter the dental profession with the skills and confidence needed to succeed.
In addition to Dental Assisting, career opportunities can include front office management, treatment coordination, specializing in insurance, sales, marketing – once students learn the basic skills and knowledge about how a dental office works, they can expand into different pathways to working in the industry.
DOT2South is a relaxed, fun and friendly environment that brings encouragement to all students, as well as, our instructors are experienced and want to see our students succeed!
COURSE DESCRIPTIONS
Our Dental Assisting Programs
NEW STUDENTS
3-in-1 Program – Entry Level
Dental Assisting / Radiology / Basic EFDA
13 week entry-level dental assisting, Radiology and basic expanded functions duties
Classes meet on Mondays, Tuesdays and Wednesdays from 9am to 4pm
Entry level. No experience required
Total hours 288
CURRENT DENTAL ASSISTANTS
BASIC EXPANDED FUNCTIONS
Entry-level expanded functions
Radiology included
6 sessions mandatory, class days flexible
(Fridays and Saturdays optimal)
Classes held 9am to 4pm
CURRENT DENTAL ASSISTANTS WITH DOCUMENTED 2400 CLOCKED HOURS
RESTORATIVE EFDA
15 days
105 hours
Class days and times flexible
Prerequisites required per Florida Dental requirements
Earn a Certificate of Completion for this course
WEEKEND REFRESHER COURSES
Refresher Course in Fabricating Provisional Crowns/Bridges
Willing to meet your office needs for refresher courses
Facility Available for Study Clubs/Meetings
PROGRAM BENEFITS
Diplomas earned for all programs
Small class sizes, limited to 10 students
Personalized hands-on training
DENTAL ASSISTANT JOB FUNCTIONS
At Dental Office Training 2 South (DOT2S), we believe that a career in Dental Assisting is a rewarding option that comes with many great benefits. While the job responsibilities can vary from office to office, here are a list of the most common:
Assisting the dentist by performing procedures and treatments, which among others, may include:
Taking impressions for Study Cast
Taking and developing X-Rays
Removal of sutures
Applying sealants
Assisting the dentist with patient care
Making patients feel comfortable throughout the visit
Obtaining medical history, blood pressure and pulse
Educating patients on oral hygiene and health
Patient post-op instruction
Assisting with office management
Maintaining patient files and office organization
Maintaining digital records
Patient appointment scheduling
Billing and assisting with insurance management
Answering phones, ordering supplies/working with vendors
Follow-up patient calls
Provide educational programs for faculty/staff
ACCREDITATION LICENSE AND CERTIFICATES

Dental Assisting certificate

Provisional Radiology License


Eligibility to sit for RHS/DANB Exam
CAREER OPPORTUNITIES
Your content goes here. Edit or remove this text inline or in the module Content settings. You can also style every aspect of this content in the module Design settings and even apply custom CSS to this text in the module Advanced settings.
TUITION AND FINANCING
Dental Office Training 2 South's dental assistant school offers affordable programs, flexible payment plans and accepts Care Credit for financing options – but be sure to contact Nadine before connecting with Care Credit! Because DOT2S is a fraction of the cost of other programs, students can imagine graduating debt free and starting a new high-demand career in as little as 13 weeks.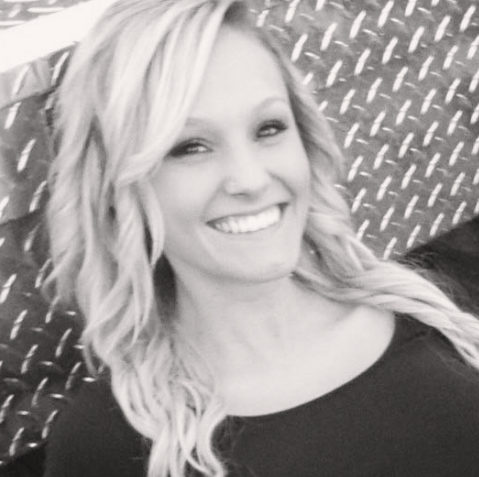 "I cannot say enough about my experience at DOT by Lynn! It was by far the best schooling I have received. I absolutely loved my instructors and how they made it exciting and worth my time."
Start Your New Career In Less Than 4 Months!